Large Format Porcelain
A PORCELAIN PRODUCT
WITH THOUSANDS OF
DIFFERENT APPLICATIONS


Large Format Porcelain
FOR A SIMPLER
AND EASIER
HOME RENOVATION
TECHLAM® by LEVANTINA, lightweight and large-format, allowing for the creation of infinite spaces while minimising joints. The feeling of continuity creates minimalist rooms, where the porcelain product seamlessly integrates with the surrounding decor.
10 YEARS WARRANTY TECHLAM® COUNTERTOP
Levantina offers a guarantee on all its porcelain products destined to kitchen countertops for a period of 10 years.
Versatility of
Applications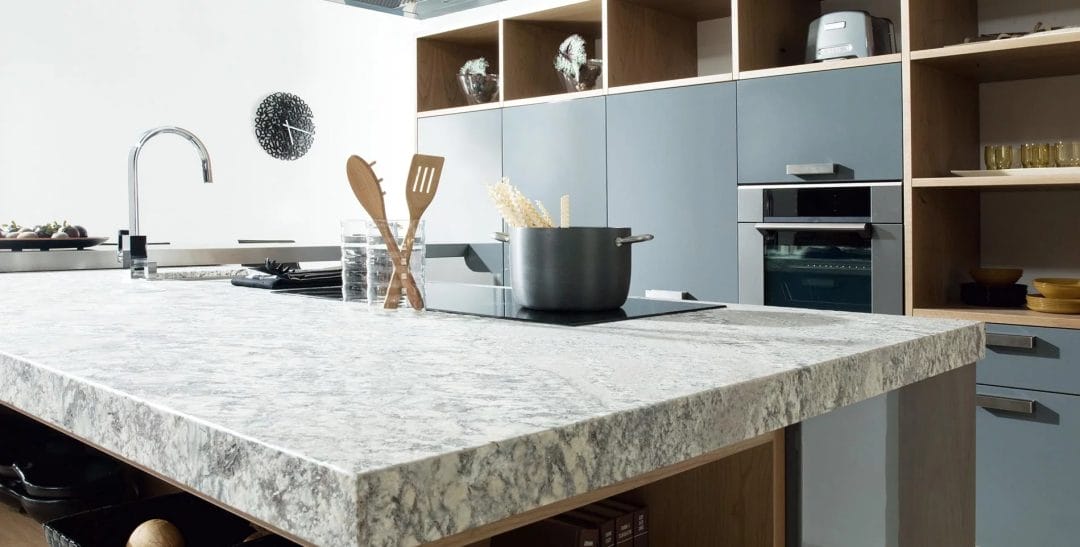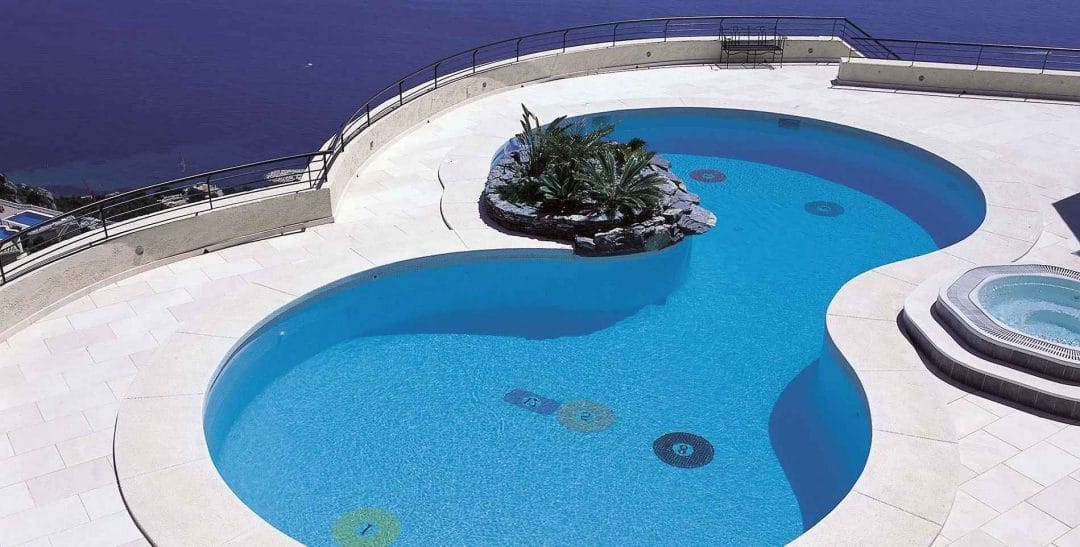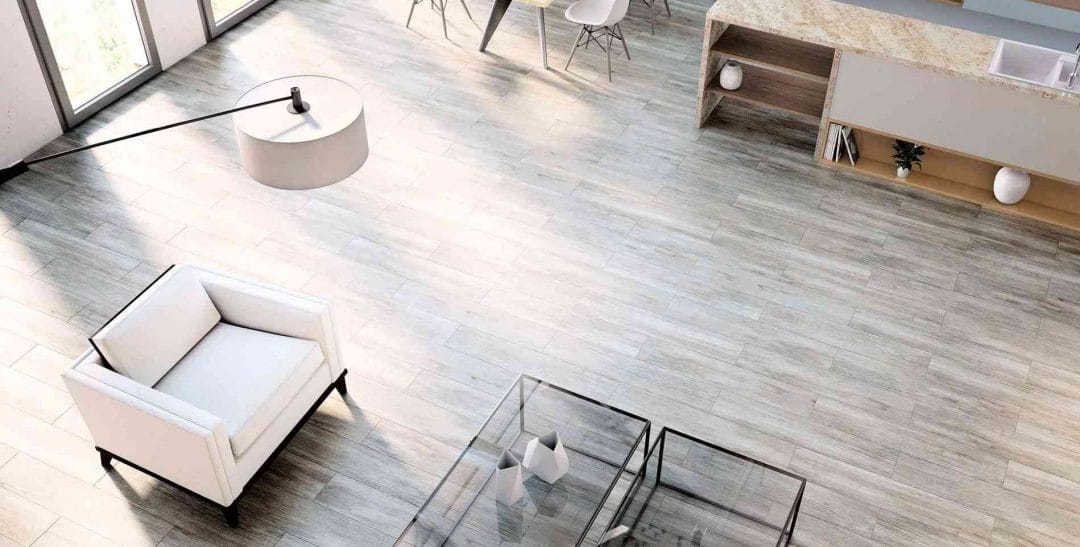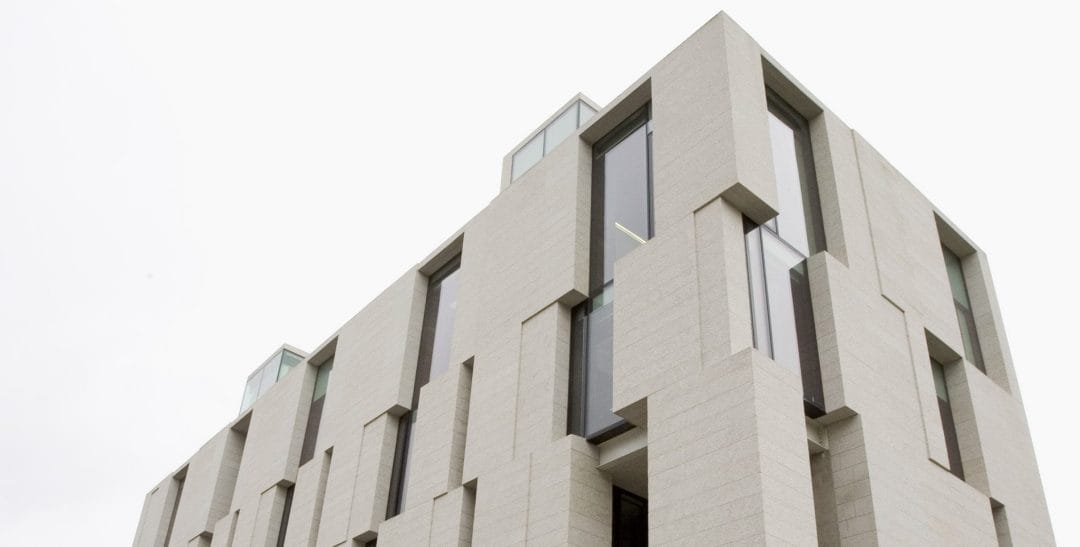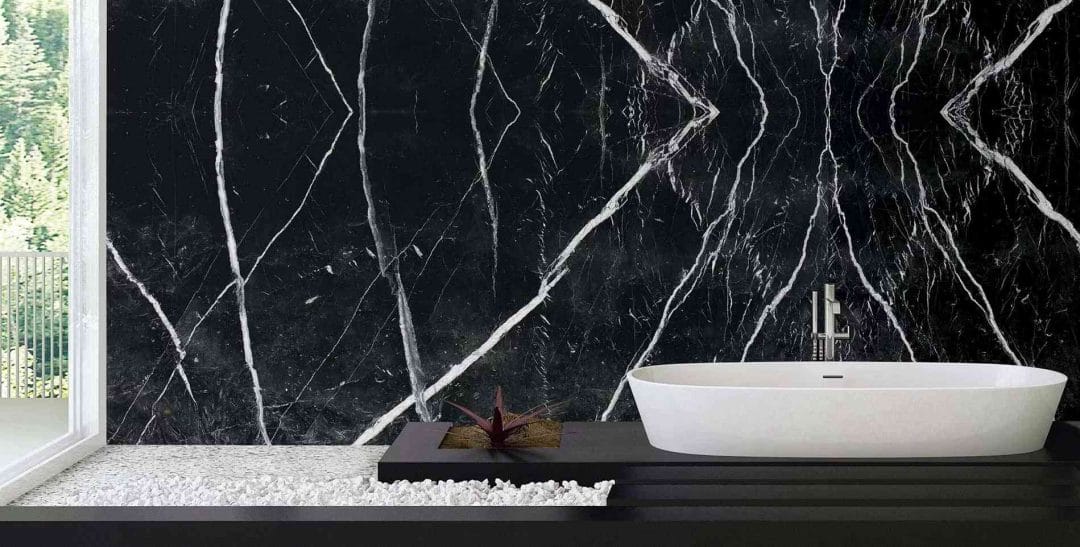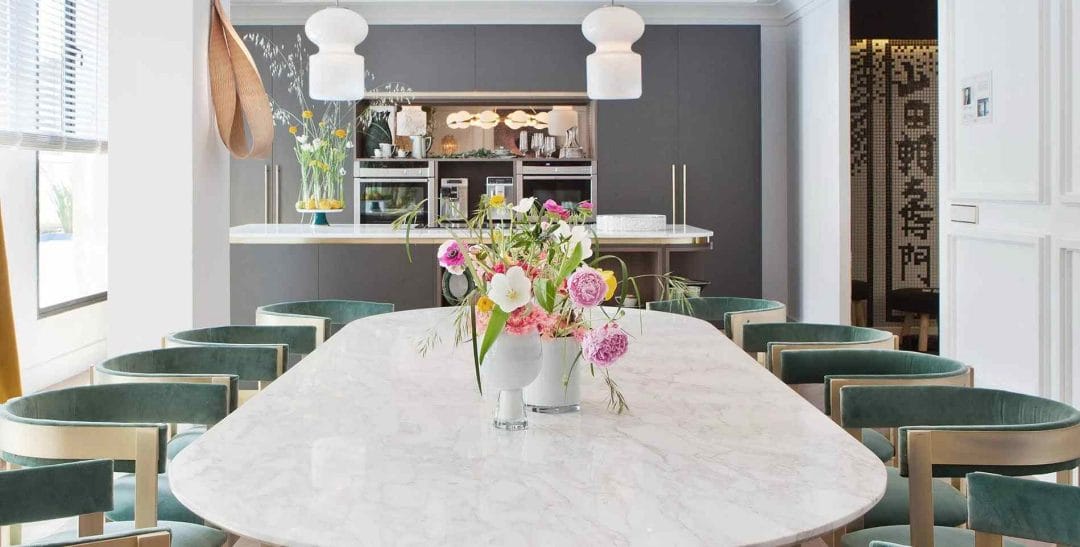 IMPERMEABLE
A surface withan extremely low level of absorbency, providing resistance against liquids and dampness.
HYGIENIC
Releasing no harmful substances and resisting the growth of mildew, fungi, and bacteria, it remains entirely safe to use with food products.
COLOURS THAT REMAIN UNCHANGED OVER TIME
Its resistance to UV radiation ensures that its color stays as vibrant as the first day.
RESISTANT TO FIRE AND HEAT
Exposure to heat or fire does not produce any smoke or toxic substances.
RESISTANCE TO STAINS
Resistant to stains, and graffiti thanks to its low porosity.
RESISTANCE TO CHEMICAL PRODUCTS
Chemical products such as solvents, disinfectants, and detergents, they have no effect on its surface.
RESISTANCE TO SCRATCHING
Thanks to its hardness, it is highly resistant against scratching and abrasion.
ECOLOGICAL AND ENVIRONMENTALLY FRIENDLY
100% natural composition, does not release any substances into the environment and can be easily recycled to manufacture aggregates or similar items.
ECOLOGICAL AND ENVIRONMENTALLY FRIENDLY
Techlam® is a 100% natural product. It does not give off any substance into the environment and can be easily recycled for the manufacture of aggregates or similar products.