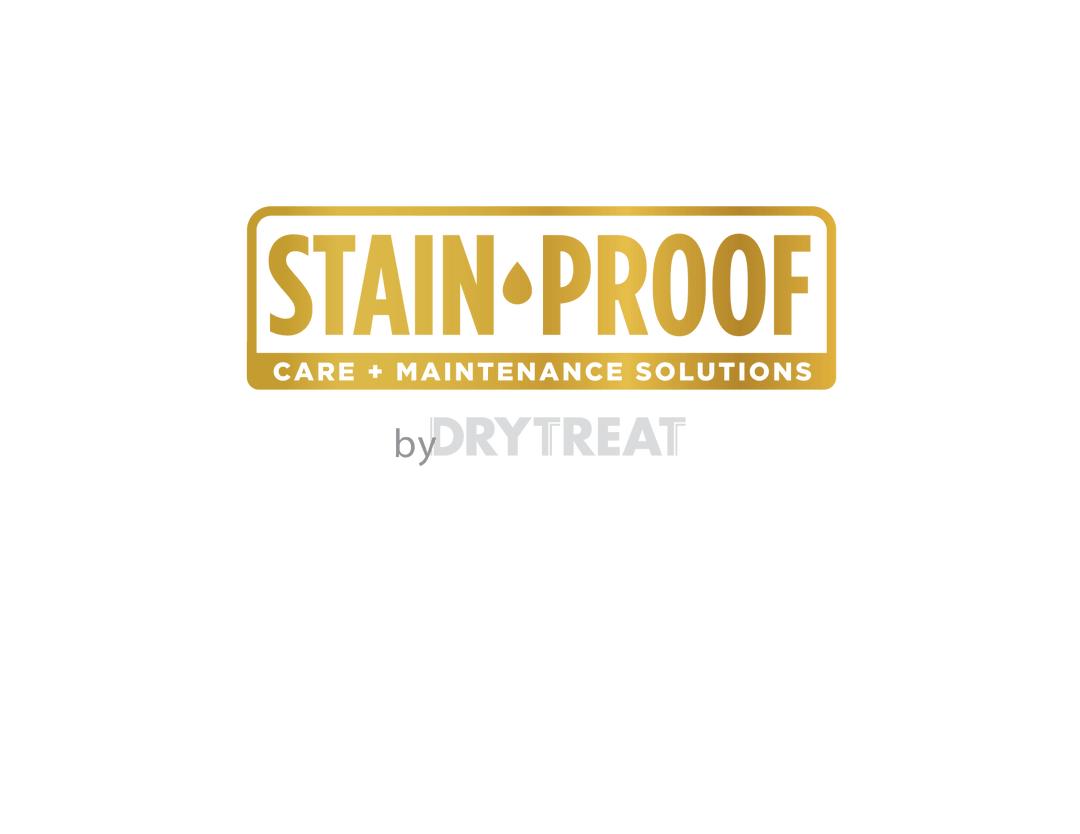 Best Stone Sealers & Enhancers
STAIN-PROOF world-leading stone sealers, enhancers and specialty cleaners provide solutions for the care and maintenance of surfaces such as natural stone, bricks, pavers, tiles, engineering concrete and grout.
Impregnating Stone Sealers for Permanent Protection
STAIN-PROOF impregnating sealers are technologically different from commonly available sealers. STAIN-PROOF penetrates deeper into porous materials and bonds permanently inside the pores without blocking them. The result? A permanent water- and oil-repelling barrier for stain protection that can stand up to cleaning chemicals, traffic, sunlight and even commercial cleaning techniques like high-pressure hosing. That's what makes STAIN-PROOF a trusted brand around the world, with applications in places ranging from the Sydney Opera House to Yale University.
Premium
Impregnating Sealer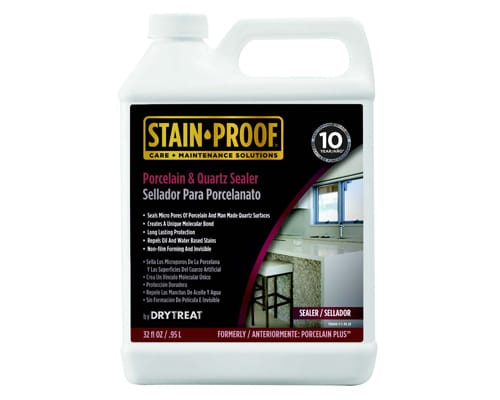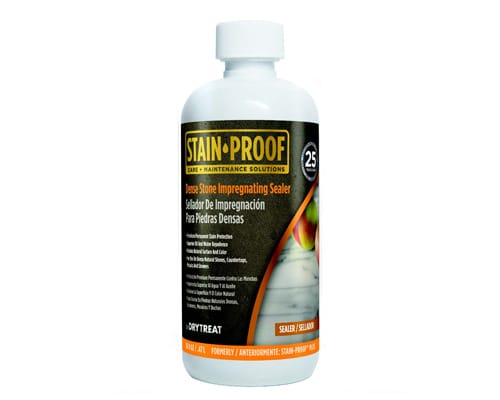 Dense Stone
Impregnating Sealer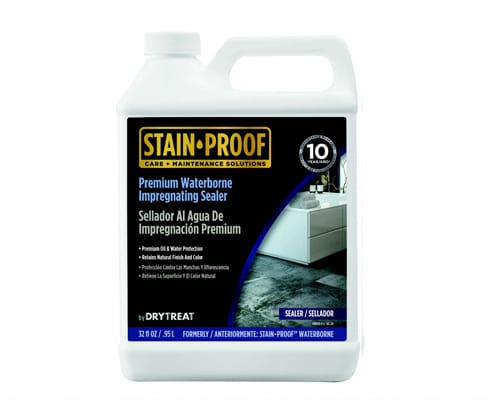 Premium Waterborne
Impregnating Sealer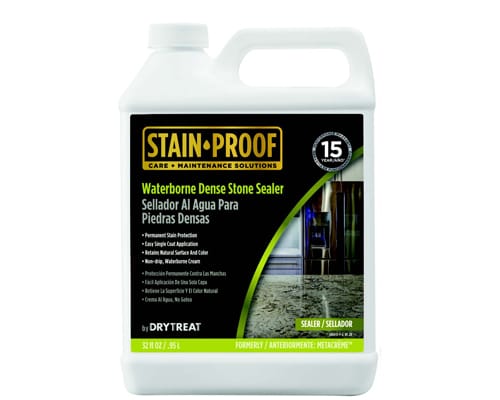 Waterborne Dense
Stone Sealer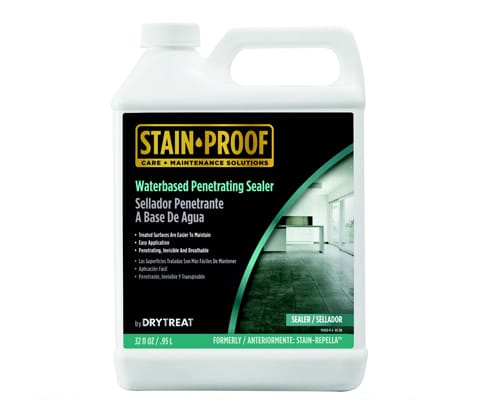 Waterbased
Penetrating Sealer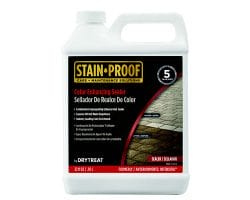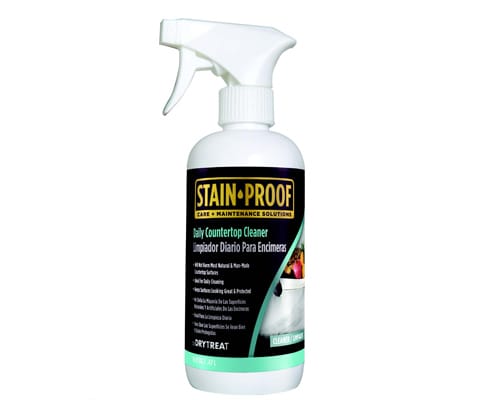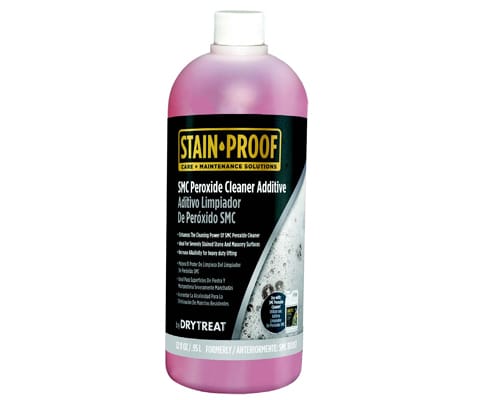 SMC Peroxide
Cleaner Additive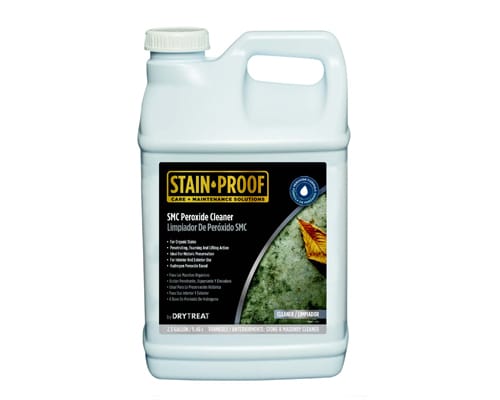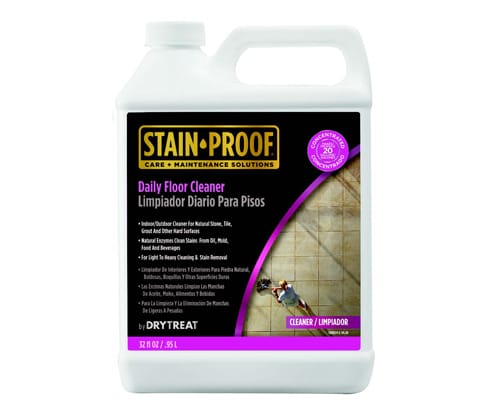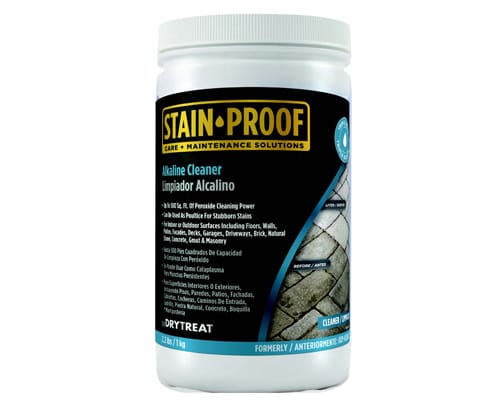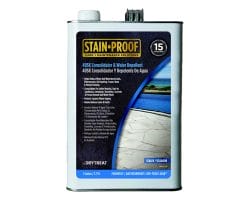 40SK Consolidator
& Water Repellent