The Collections
Idylium was born out of exclusive international patents and distinctive production techniques, resulting in unrivaled durability and aesthetics. Through these groundbreaking processes, we achieve unprecedented levels of resistance and color rendering. This radical surface, crafted with a secret recipe, rejuvenates natural raw materials, giving rise to fresh and unique slabs. Our mineral stone is not only beautiful but exceptionally durable, exuding pure Italian style to enhance any setting. We take nature to new heights, crafting innovative and one-of-a-kind design pieces.
MONTENAPOLEONE
The Continuous Veining
Authentic continuous veining, visible both horizontally and in cross-sections throughout its entire thickness, reaching up to 20 mm (3/4″).
DUOMO
The Digital Ultra Definition
Marble's timeless allure is revitalized through the use of ultra-high-definition printing, offering boundless design possibilities and ensuring flawless precision in every detail.
BRERA
The Stones and the Full-Body
This collection embraces a vast array of inspirations, with a central focus on full-body materiality enriched by unique inclusions that extend throughout the entire thickness of the slab. By reimagining stone, concrete, and the timeless terrazzo in a modern context, it brings a fresh, contemporary perspective to these classic elements.
MISSORI
The Metals
Through the use of oxides, patinas, and liquid gold castings, mineral stone introduces metal as a narrative material, delving into its capacity to chronicle the passage of time.
CAIROLI
The Solid Colors
Oxides, patinas, and castings of liquid gold: mineral stone presents metal as a storytelling material, exploring its ability to stratify the passing of time.
TURATI
The High Reliefs
Pushing the boundaries of traditional surfaces, these slabs showcase high reliefs of extraordinary depth, extending up to 30% of the slab's thickness. These organic movements and extruded geometries can be seamlessly combined with the solid colors of the Cairoli collection, offering a multifaceted appearance, or paired with the digital decorations of the Duomo collection for a complementary and harmonious design.
CONTINOUS VEINING
True veining in the horizontal and cross sections of the slab across its entire thickness, up to 20 mm.
FULL BODY
High-reliefs and structures that provide extraordinary depth – up to 30% of the thickness of the slab – made using a press that is exclusively Idylium.
HIGH RELIEFS
Ultra-high density, homogeneous depth, solid coloration, and special inclusions: scales, grains, micronized minerals, and metallic powders for dynamic expression.
ULTRA DIGITAL
DEFINITION
Extreme digital definition, free of imperfections as a result of a diverse and versatile cutting-edge plotter.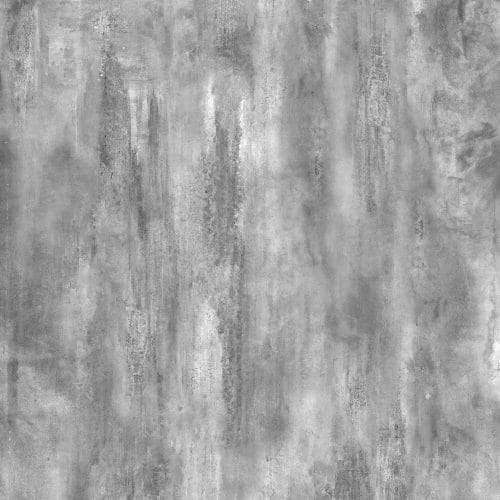 HONED
Soft matte texture typical of natural stone, smooth, pleasant to the touch.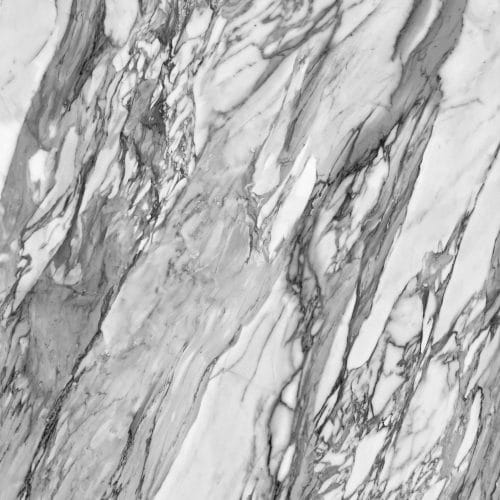 GLOSSY
An ultra-bright effect that bestows depth and an aura of preciousness.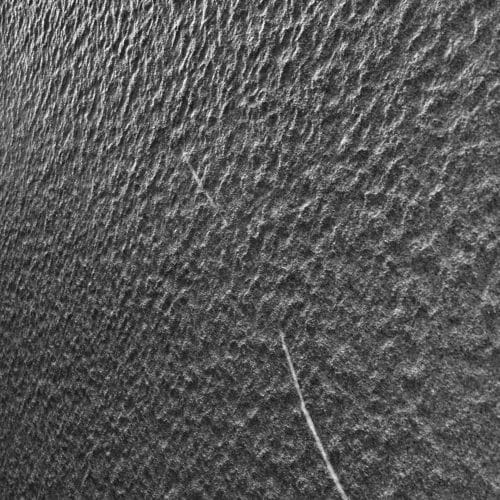 MOONY
Rough, irregular texture with a light and silky effect on both surface and color.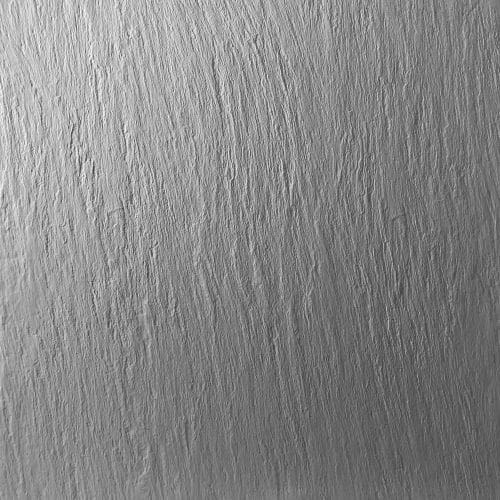 SPACCO
A structured rough finishing with a natural dynamism, extremely charming to touch.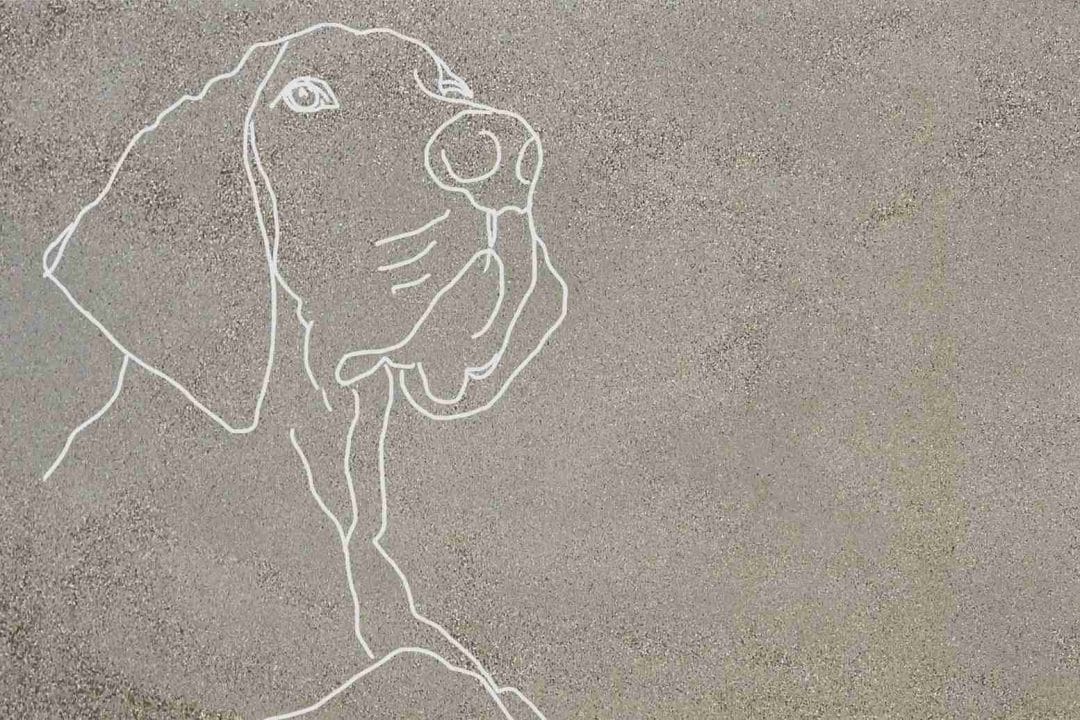 100% NATURAL
IDYLIUM slabs are safe because natural (100% biodegradable oxides, clays and feldspars) and hygienic because hyper-technological: ultra-compact, inert and free of any porosity that could host fungi and bacteria.
The IDYLIUM factory is a cutting-edge 4.0 quarry, utilizing technology to replicate ancient geomorphic processes in just a matter of minutes. By doing so, we eliminate the harmful extractive practices commonly associated with natural stones like marble, onyx, and quartzite.
NON-POROUS AND HYGIENIC
In the microscopic dimension can hide a great risk for health. Due to their ultra-compact nature and absence of porosity, IDYLIUM surfaces can be effortlessly and efficiently cleaned and sanitized. Resistant against chemical agents and thermal shock, free from heavy metals and chemical additives, our material is completely inert.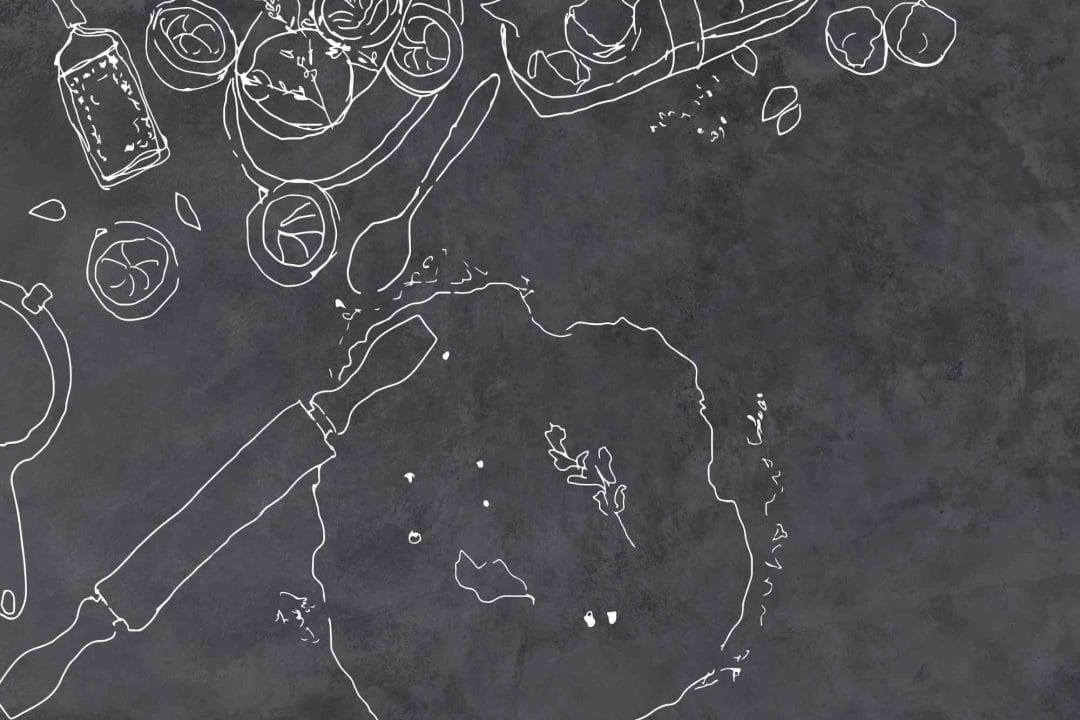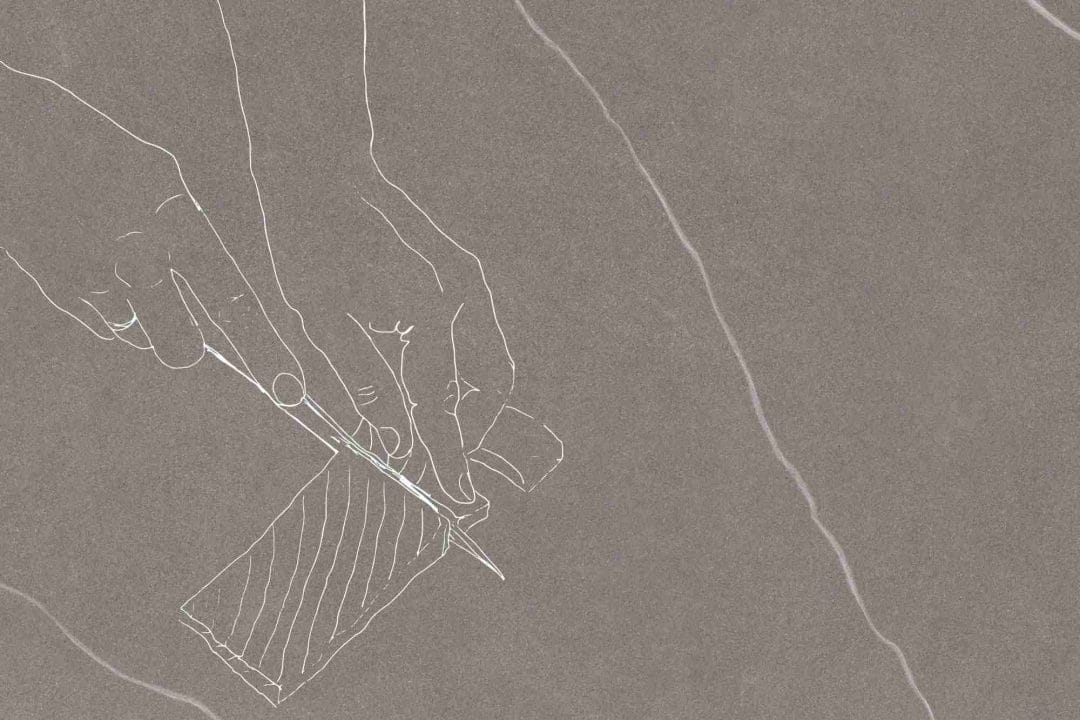 SCRATCHPROOF
A hyper-material: provided with all the beauty of natural stone, but with superior performance brought by technology. Once laid, nothing can damage it. Resistant against scratches and UV rays, IDYLIUM opens up possibilities for reinventing domestic spaces, where kitchen countertops can stand alone without the need for additional accessories, allowing direct cutting and chopping on the surface.
FROST-RESISTANT
IDYLIUM surfaces are unaffected by temperature fluctuations and can endure extreme cold and frost, even when exposed to running and salty water. Perfect choice for outdoor design, including furnishing, terraces, floorings, pools, and ventilated facades. A fusion of beauty and environmental sustainability,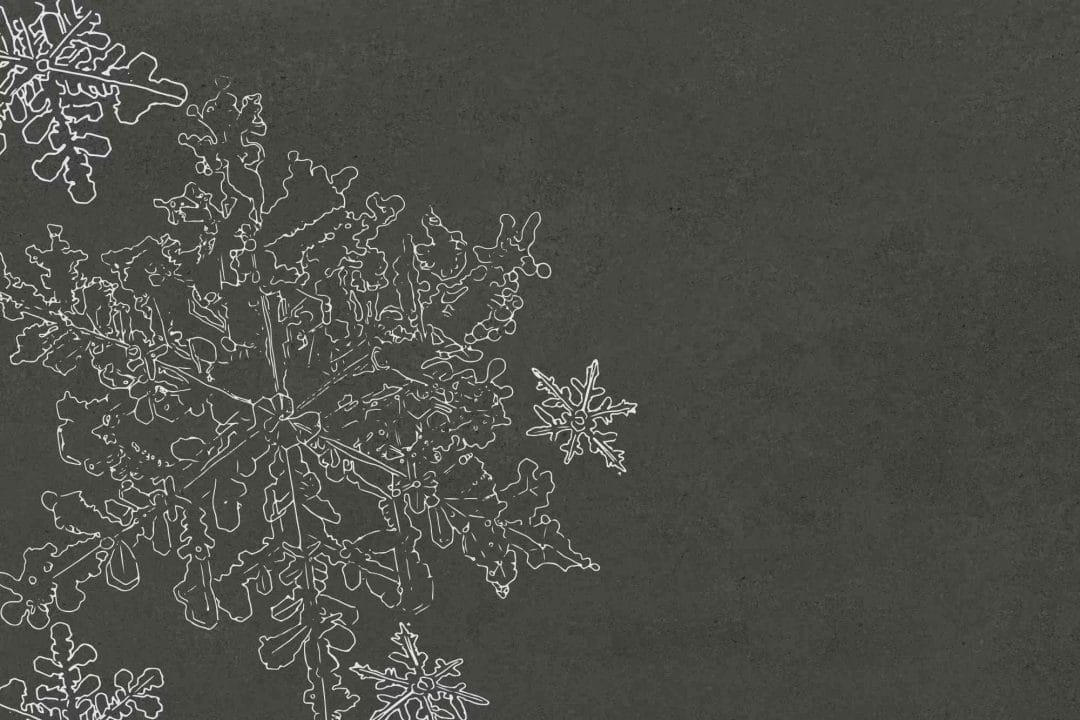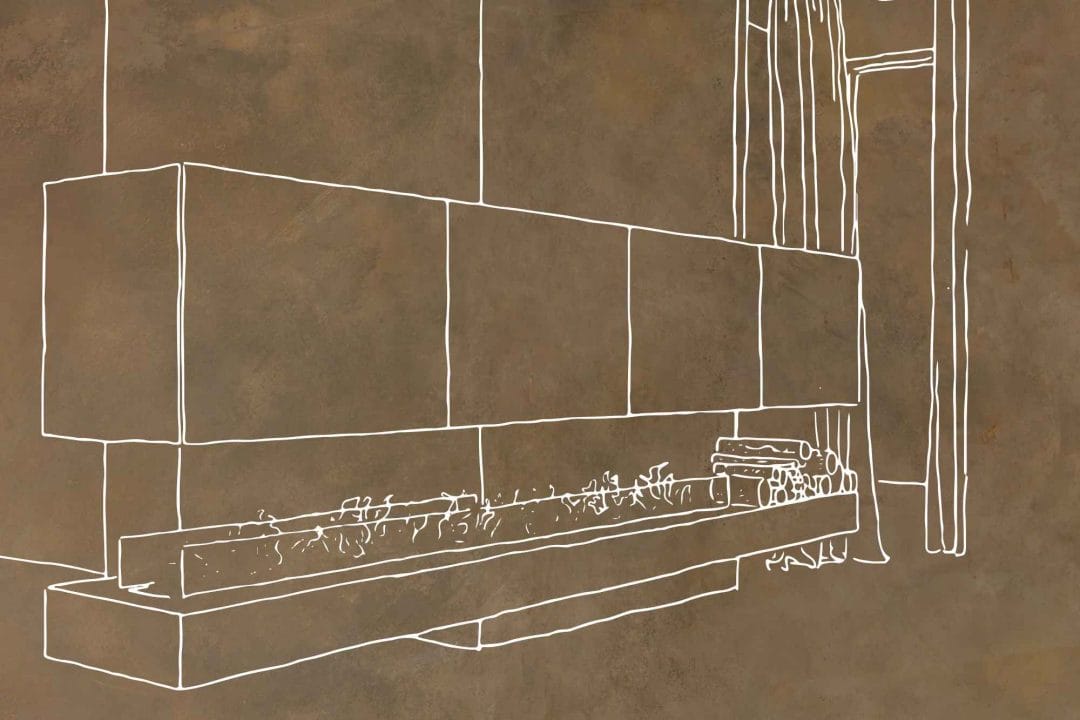 HEAT-RESISTANT AND FIREPROOF
Due to their exceptional heat resistance, they are suitable for direct use as cooking tops with integrated burners, as well as in fireplaces and bio-fireplaces.