BORN FOR EXCELLENCE
Flooring, Wall Cladding and Kitchen Design
Lamborghini's design essence is defined by deliberate proportions, distinct contours, precise lines, and immaculate surfaces. This DNA inspires Lamborghini to create icons that are always different and increasingly innovative in research and aesthetics, yet all unmistakably Lamborghini.
THE HEXAGON AND THE Y
The Hexagon and the Y are stylistic elements that have characterized Lamborghini's design since the very beginning. From the interior of the Marzal to the front and rear lights of the latest addition, the Sián, the iconic elements of the House of Sant'Agata Bolognese infuse each detail with a dual character that is both sporty and elegant simultaneously.
DESIGN PROCESS
The design process involves several rigorous reviews from the drawing to the physical model, the sketches become 3D renderings, scale models, and then return to virtual reality to achieve absolute perfection.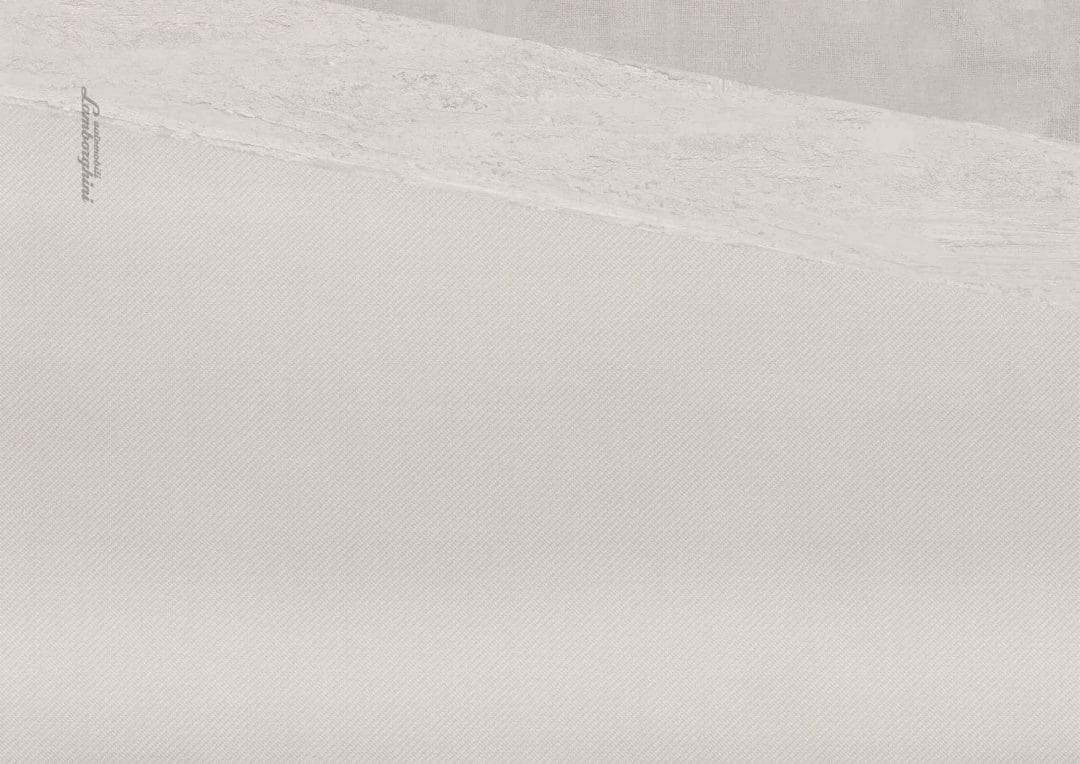 VIBRANT
Vibrant Lamborghini Hilltop Surfaces Porcelain Sintered Stone POWERFUL
Powerful Lamborghini Hilltop Surfaces Porcelain Sintered Stone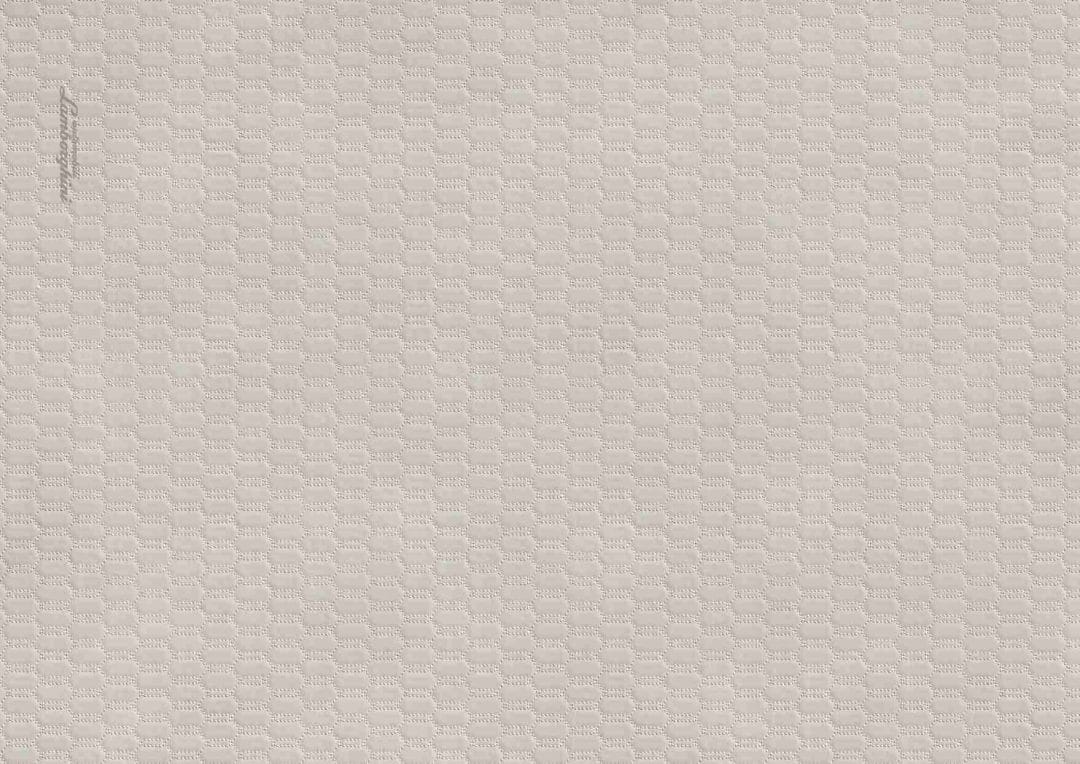 UPSCALE
Upscale Lamborghini Hilltop Surfaces Porcelain Sintered Stone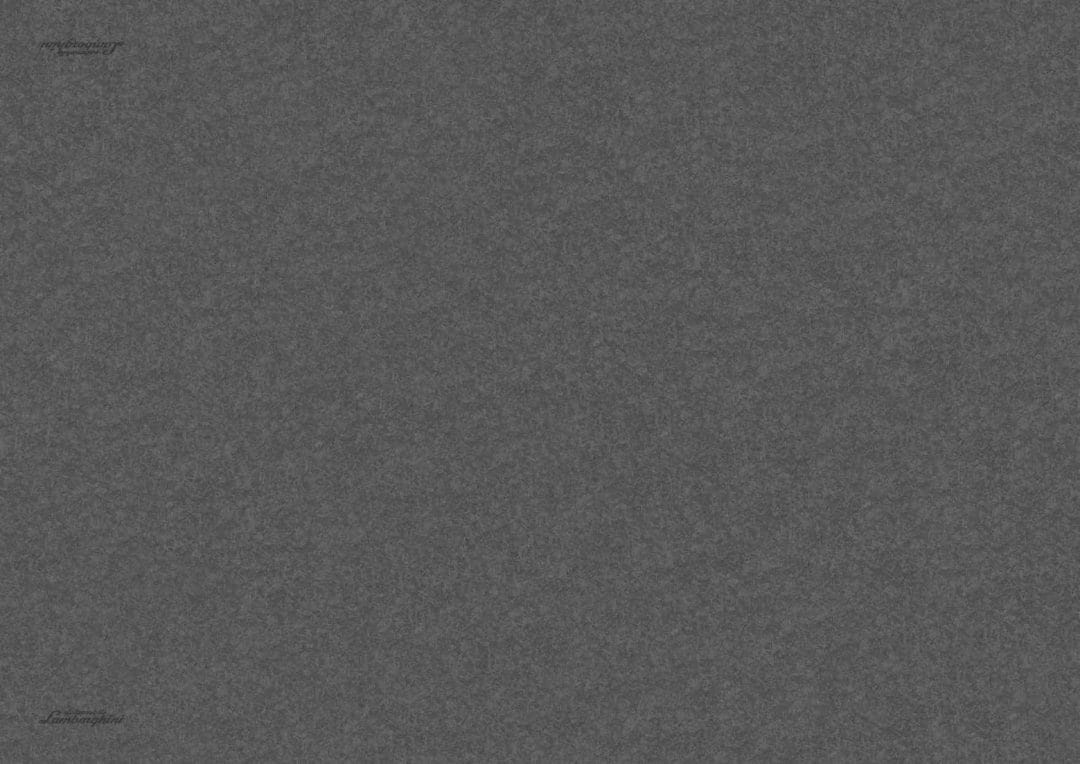 COUNTERTOPS
Countertop Lamborghini Hilltop Surfaces Porcelain Sintered Stone