MARS Quartz New Collection offering 6 different shades in various light backgrounds and subtle patterns.
Crystal-like patterns pour across three shades of neutral colours for a simple, yet sleek look.
Striking veins in different shades of grey flow effortlessly on a crisp white background.
Warm whites give a gome to broad grey veining flowing in all the right directions.
Vibrant base colors serve as the foundation for the overlaying patterns that traverse scros the slab.
A marble inspired design of minimalist white with discrete grey patterns.
Necessary basics that never cease to impress, classic elements to match any design.
Why MARS Quartz?
Elegant, resilient, boundless. Designed to be inspiring and durable. Every shade of MARS offers great technical features while elevating your space.
Mars Quartz offers a 10-year warranty on all products.
Care & Maintenance
MARS Quartz™ is known for its strength and durability, as well as for being a low-maintenance and stain-resistant material. Due to its low porosity and low absorption features, it doesn't require regular sealing or other treatments, and its versatility allows for multiple applications. Use a soft cloth and water to immediately wipe off any substance that falls on the surface. You may use a soft stone cleaner, if necessary, but avoid using dish soap.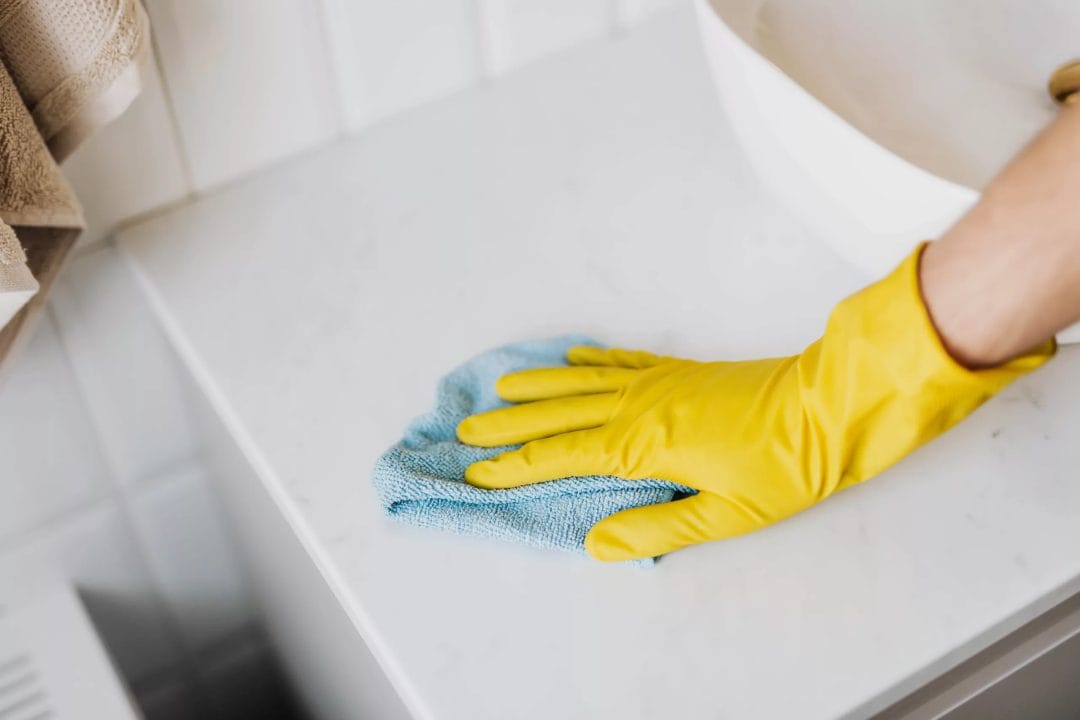 Samples
As the Perseverance rover collected samples of Mars and returned them to Earth, we invite you to take home your own MARS samples to test out. Discover the wonders of its properties for yourself!