Amongst natural stone, few materials offer the captivating beauty and durability of granite. One variety that stands out is New Caledonia Granite. Learn more about the captivating features of this granite, its popularity, and the advantages of granite countertops.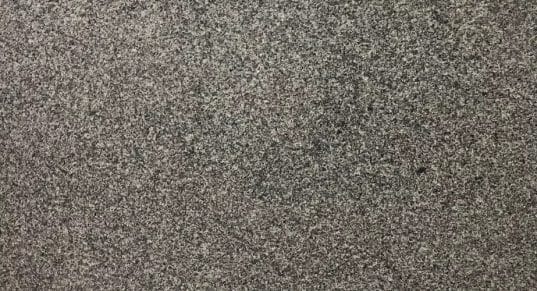 What is New Caledonia Granite?
New Caledonia Granite is a natural stone coming from the depths of the earth. Its distinct appearance is characterized by a blend of dark grays, silvers, and specks of lighter minerals that create a unique and luxurious texture. This granite is known for its ability to effortlessly match a wide range of interior design styles, making it a popular choice for both modern and traditional spaces. 
Is New Caledonia Granite Popular?
Yes, New Caledonia Granite has gained immense popularity in interior design. Its versatile color palette allows it to seamlessly complement various cabinetry finishes, wall colors, and decor themes. The timeless elegance and durability of this granite have made it a favored option for kitchen and bathroom countertops, as well as backsplashes and even flooring. 
What Level of Granite is Caledonia?
New Caledonia Granite falls under Level 3 granite (high grade granite), which means it's high quality and performance. Level 3 granites are typically more intricate in pattern and veining, making them a premium choice for creating show-stopping focal points in any space. 
Pros of Granite Countertops
Granite countertops offer numerous advantages that contribute to their popularity. They are incredibly durable, resistant to scratches and heat, and require minimal maintenance when properly sealed. Additionally, each slab of granite is unique, adding a touch of natural artistry to your living spaces.  
In conclusion, New Caledonia Granite from Hilltop Surfaces is a testament to the beauty and durability of natural stone. Its versatility, popularity, and Level 3 distinction showcase its status as a premium choice for elevating your living spaces. 
As you consider your options for upgrading your countertops, keep in mind the timeless elegance that New Caledonia Granite brings to the table.